Recreation, education and mentor-ship services for underprivileged children at no cost who would otherwise be unable to obtain these services.
About Us
Feed the Lambs Enrichment Program, Inc., a 501(c)3 nonprofit corporation, is an organization dedicated to servicing underprivileged low-income youth and families throughout Indian River County.
The geographic areas that a majority of our participants reside include the Gifford and Oslo areas, two of the lowest socioeconomic pockets of poverty within Indian River County and is comprised of the highest number of at-risk children and youth. Our mission is to provide education, workforce development, mentorship services, and recreation to underprivileged children. The program was started by Mr. J. Ralph Lundy in the 1990's who recognized a need to develop an summer camp for children who are unable to access comparable programs due to financial constraints. Mr. May also realized there was a need for a after-school tutoring & mentorship program specifically for these same children because many of them were being left alone during the day without parental or other custodial care. The program was incorporated in 2002 and received it's 501(c)3 designation in 2006. For the past few years, the organization has found itself anchored to Oslo Middle School with enthusiastic support from Principal Hofer and her staff. We service approximately 130+ students throughout the year and our program has been successful in guiding the children and youth in their academic endeavors. For the school year 2017-2018, more than 85% of our tutored students showed learning gains in reading.
A majority of the families we assist are not able to afford the summer educational programming, tutoring, and after school/summer custodial care for their children. Our programs provide qualified and capable individuals to tutor, mentor, and teach, which is vital to the success of our children. Our targeted programs assist in filling a void of services for underserved and disenfranchised individuals, READ MORE >>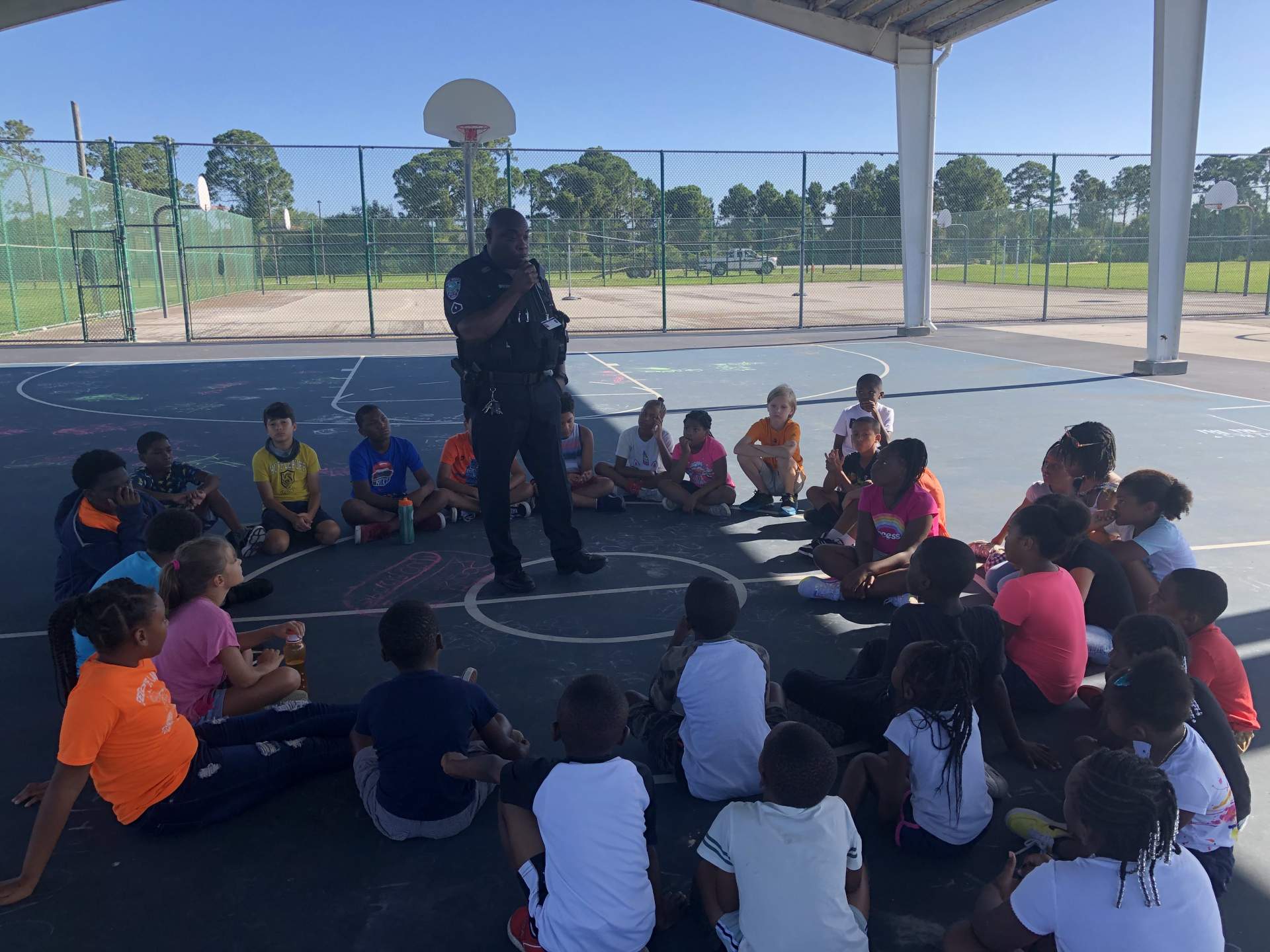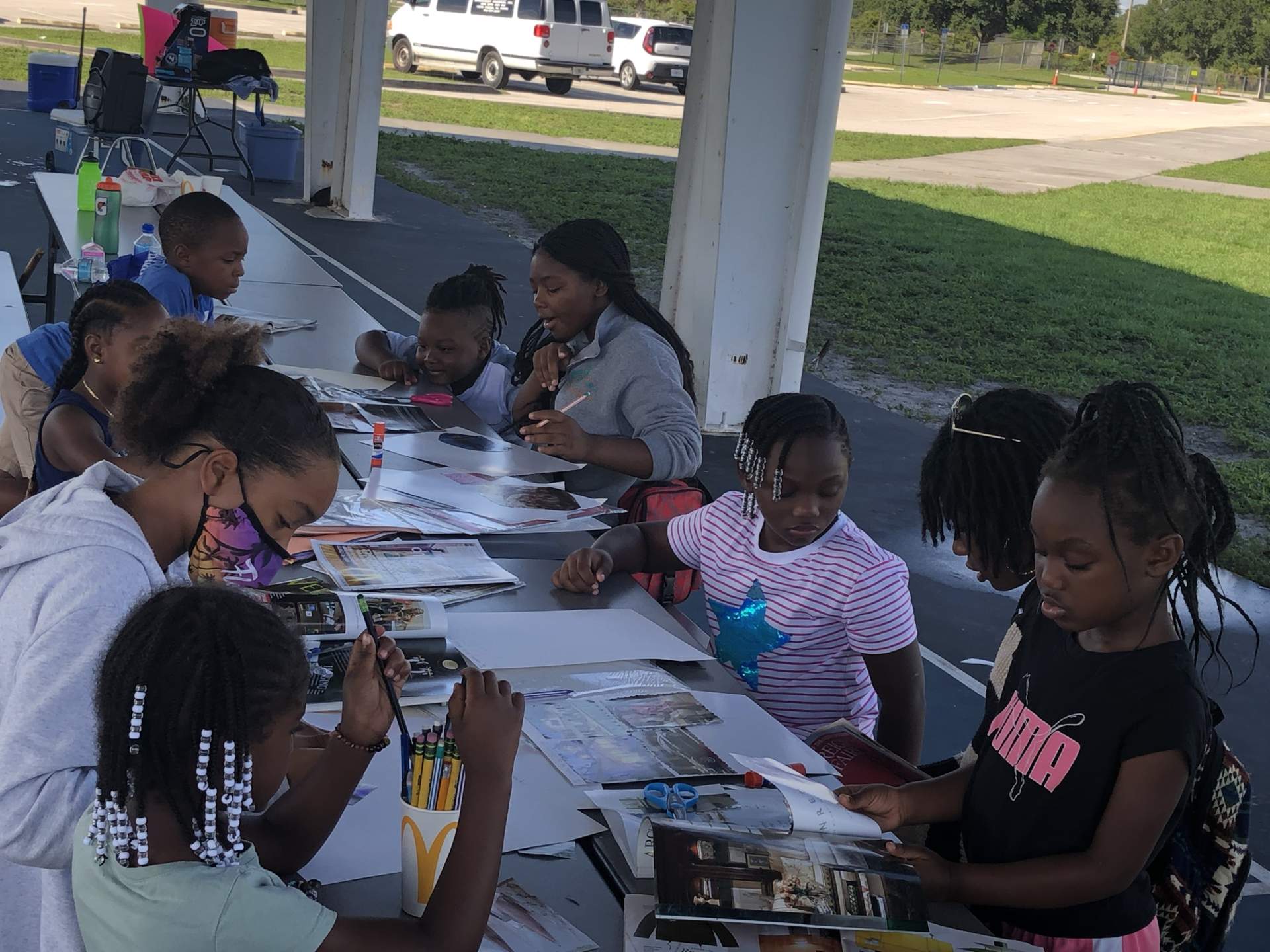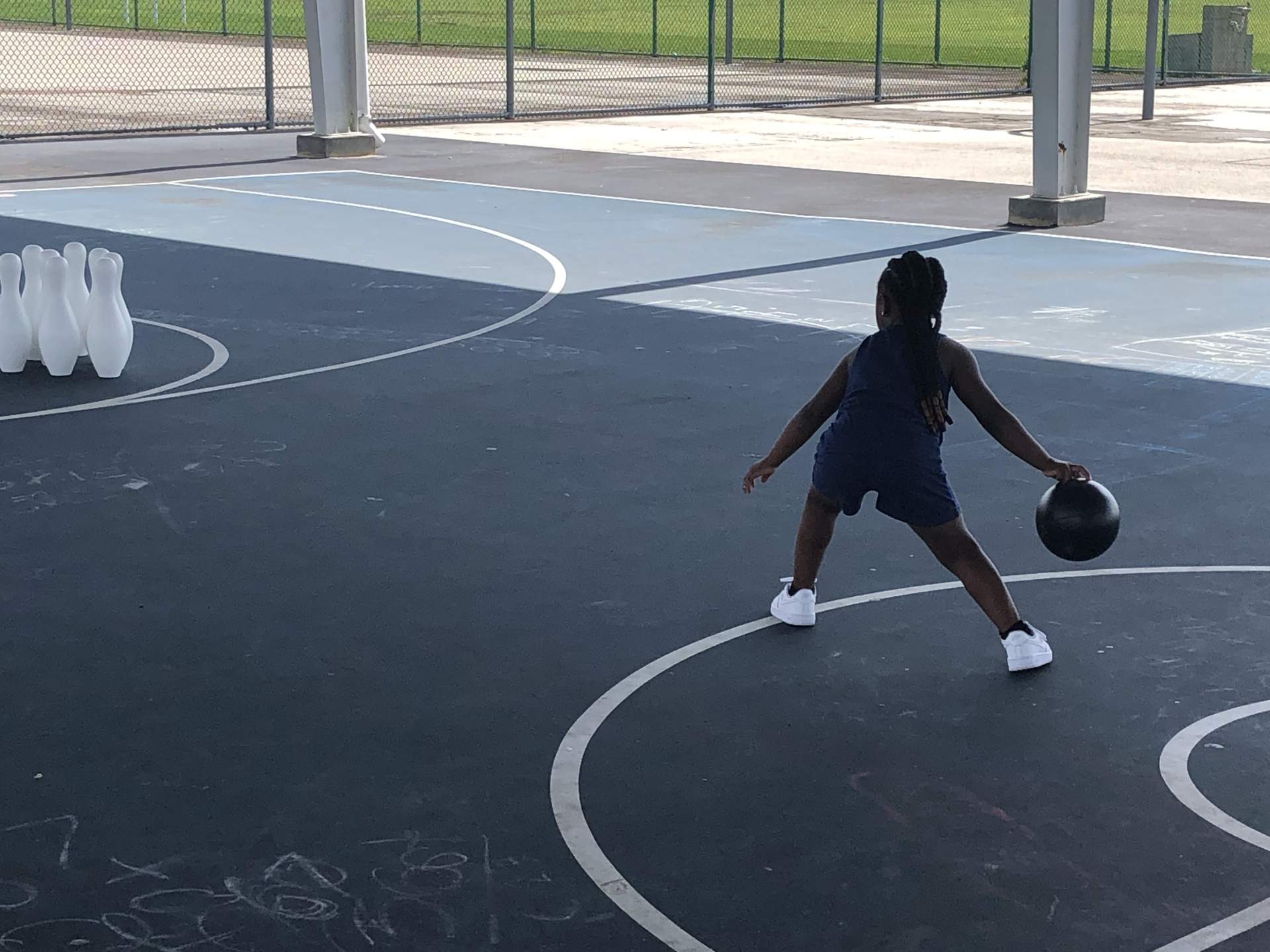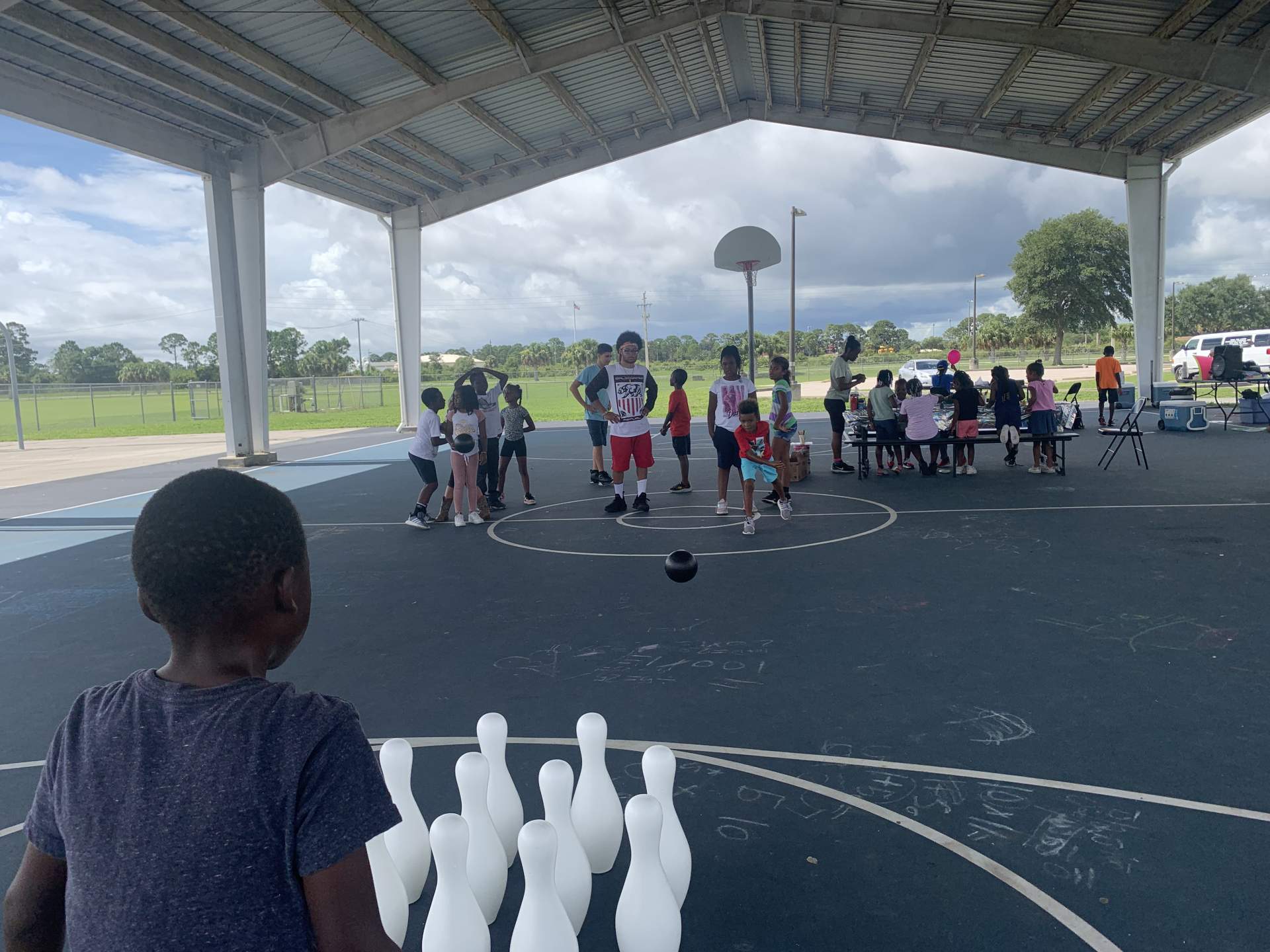 Our Philosophy
Engaging, Educating and Empowering Youth
Feed the Lambs Enrichment Program, Inc., is a local 501 (c)(3) Not-for-Profit organization which values integrity, respect, love of one another, compassion, kindness, and a generous nature.
Our organization is dedicated to providing recreation, education and mentorship services for underprivileged children at no financial cost to their families.
The children eligible for our program have been identified by teachers, counselors, or staff as individuals who would benefit from and would otherwise be unable to obtain these services.
Our programs operate all year round to serve the needs of youth who at times are unsupervised and who have individual and Family circumstances that deny them participation in other extracurricular activities.